We are a registered NDIS provider of customized Disability Support, Disability Accommodation (SDA, Short Term, Medium Term), Community Participation, Domestic Assistance, Allied Health, and In-Home Aged Care. 
The National Disability Insurance Scheme (NDIS) is aimed at improving the lives of Australians with disabilities. As an NDIS registered and approved service provider in BLACKTOWN, NSW, we help to give you choice and control by providing remarkable support.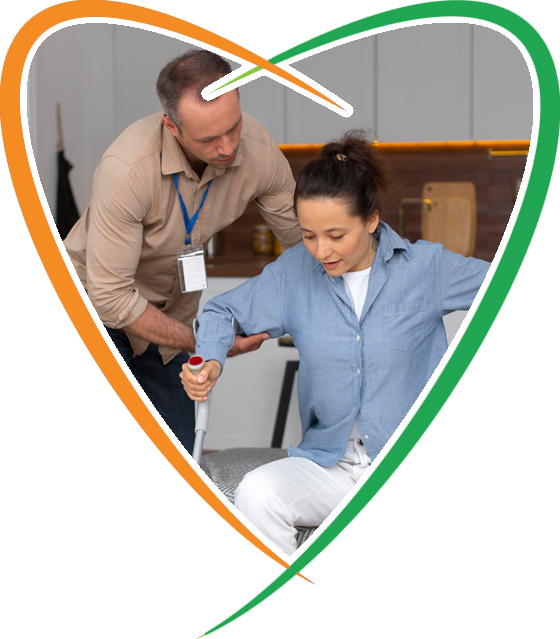 Get Connected With The Support You Need Form The Registered NDIS Service Provider In Blacktown, NSW
As a registered NDIS provider in Blacktown, Sydney, we are always ready to assist you in achieving your goals and making future plans. We offer a variety of services and supports that can be customized to meet your specific requirements and have been offering individualized services to people with disabilities. 
Our knowledgeable staff will meet with you to learn about your goals and dreams and then work with you to create a plan of action that will help you achieve your best extent. 
Get in touch today to find out more about our services and how we can help you reach your NDIS goals.
We Offer In-home, Social and Lifestyle Support, Nursing Care and Staffing Solutions
We also offer a variety of NDIS services in Australia, and you can take advantage of all of the services listed below.

Personal Care
As an advanced care agency, we can help with daily activities such as showering, dressing, and eating. It can also include help with household chores like cooking and cleaning. Personal care assistance is one of the many services covered by the NDIS and can make a significant difference in the lives of people with disabilities. 

Domestic Assistance
Domestic assistance can cover things like help with shopping, cooking, cleaning, and laundry. It can also include help with personal care, like getting dressed and bathing.
If you need help with domestic assistance, the NDIS can provide funding for a support worker to help you with these tasks.

Accommodation/ Tenancy
Advanced care Agency Accommodation and tenancy services also include assessment, individual case planning, one-on-one assistance, dealing directly with service providers, and providing capacity-building assistance to assist you in meeting your housing goals.

In-Home Nursing
In-home nursing can be a vital service for NDIS participants who require skilled nursing care but wish to remain in their own homes. Our in-home nursing services are designed to meet the unique needs of each NDIS participant and can be tailored to accommodate changes in care needs over time.
Our team of registered nurses are experienced in providing a wide range of nursing care quality services and can work with NDIS participants and their families to develop a care plan that meets their needs. We can also provide support and advice on managing medications, wound care, and other health concerns.

Community Nursing Care
Participants require various types of medical care and attention depending on their disability. Advanced care agency emphasises the importance of participants becoming self-sufficient in terms of their health. Participants in the Advance care agency are taught how to care for their own health in situations such as medication, wound care, hygiene, and assistance with showering or dressing.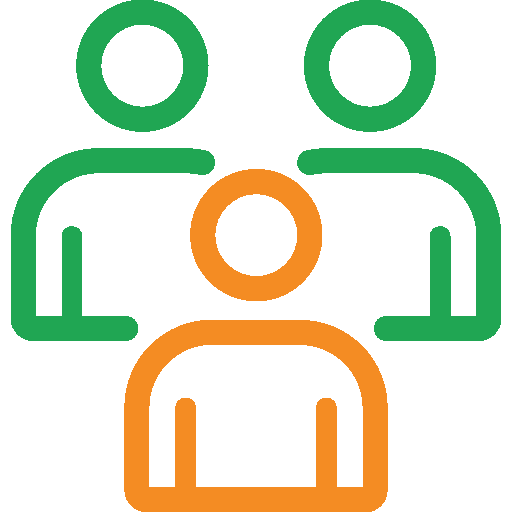 Community Participation
Community participation is a key goal of the NDIS, as it helps disabled people lead fuller, more independent lives.  It is designed to help people with a disability live an independent and fulfilling life by providing funding for support and services.
One of the key goals is to encourage community participation. This means supporting people with a disability to participate in the community, whether that be through local activities, social groups or work.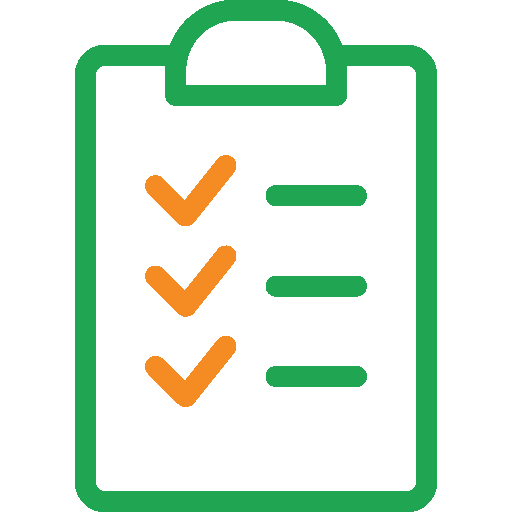 Assist Access/Maintain Employee
Everyone needs to find a job that is nice, appropriate, and long-term. The NDIS may be able to assist you in finding and keeping a job. Workplace assistance allows a participant to obtain and/or maintain employment.
Participants in the NDIS can also receive employment assistance to help them learn essential skills.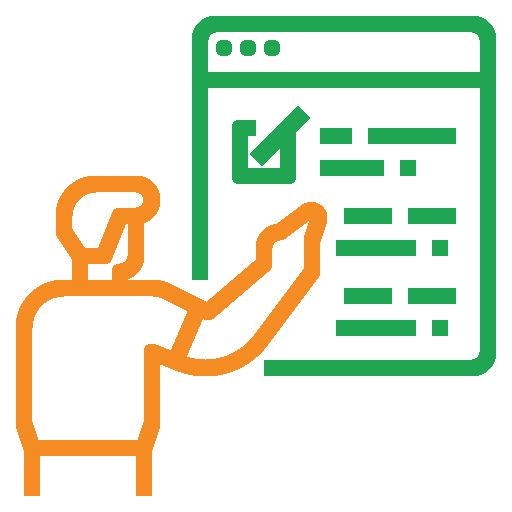 Assist-Life Stage And Transitions
A transition between stages can be difficult for anyone, but it can be even more difficult if you have a disability. We specialise in assisting NDIS participants during life stage transitions.
Includes short-term and long-term supports aimed at improving the participant's ability to coordinate their supports and enabling them to live at home and participate in their community.

Dementia Support
When a person with dementia requires more care and guidance than can be provided at home, residential care may be required. Our facilities can provide appropriate support in the early stages of dementia and are probably more suited for those who can not live safely at home.
Our highly skilled health professionals will provide 24-hour dementia care in the comfort of your own home.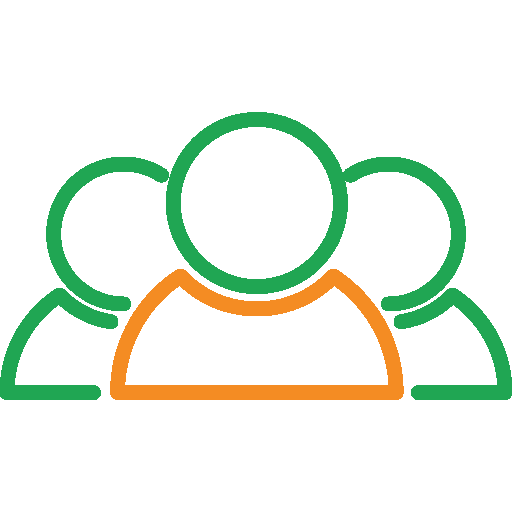 Group/Centre Activities
To promote socialisation, it enabled offers of centre-based activities and groups. Support workers facilitate these Centre-based Activities, which include self-directed skill-building activities. We encourage ndis participants to engage in independent activities as well as participate in workshops/group activities.

Respite For Carers
Respite care is an important way to support carers, giving them a break from their caring duties. It can help carers to stay healthy and well and to continue in their caring role. NDIS provides funding for respite care for carers of people with a disability which can be used to pay for professional carers, support services, or recreational activities.

Meal Preparation
If you are unable to cook due to your disability, you should be able to use your NDIS funding to have meals prepared for you. Moreover, the NDIS considers your individual situation to determine whether this funding is reasonable and necessary.
Plan Management
In NDIS plans, plan management refers to the process of assisting you in managing funds. It enables you to focus on what is most crucial, allowing you to get the most out of your NDIS plan.

Development-Life Skills
NDIS Plans cover Life Skills and Development when a person's inability to perform them is related to their disability. Our team will assist you with daily activities and life skills and help you achieve independence in yourself and your family.

Travel and Transport
If a participant's disability prevents them from using public transportation without significant difficulty, they may be able to access NDIS funding for transportation support.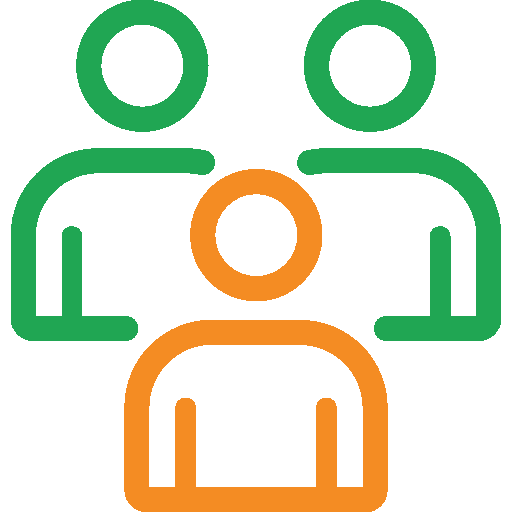 Daily Tasks/Shared Living
The NDIS can assist participants in living independently. This service includes assisting with and/or supervising daily tasks in a shared living environment, such as meal preparation and personal care. They enable you to become more self-sufficient, with a focus on developing each individual's skills to live as independently as possible.

Specialist disability accommodation
Specialist Disability Accommodation is a type of housing for people who have severe functional impairments or have very high needs. Its goal is to make it easier to get help. SDA usually entails sharing a home with a small group of other people.

Short term accommodation
Short-term accommodation, including respite, is funding for support and housing for a short period of time away from your usual residence. You can receive care at another location for up to 14 days at a time. You could spend a short time with other people or by yourself. 

Supported Independent Living
Supported independent living is one type of assistance that can help you live at home. Personal care and meal preparation are examples of daily tasks that require assistance or supervision. It allows you to be as self-sufficient as possible while also improving your skills. Supported independent living is for individuals who need constant home assistance and have higher support needs.

Medium-term accommodation
We provide financial support for medium-term housing so that you have a place to live if you are unable to move into your long-term home because your disability supports are still not ready. You must own a home that you intend to move into and need to find another place to live in the medium term to be eligible. We typically provide funding for up to 90 days of medium-term accommodation.
Tailored Support Options For You
If you would like to learn more – we are here to help you make the most of your NDIS experience.
Advance Care Agency Blacktown
Address: Suit 11-A, 18 Third Ave, Blacktown, NSW, 2148
Phone: 02 9099 4445
Email: info@advancecareagency.com.a