Assist-Life Stage, Transitions
A transition between stages can be difficult for anyone, and if you have a disability, it can be even more difficult. Advanced Care specializes in support of NDIS participants throughout life stage transitions.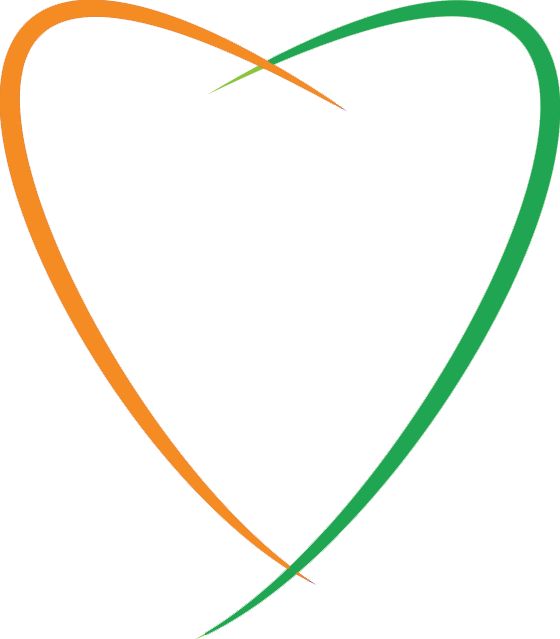 Assist Life Stage Transition, NDIS Australia  
Support participants, so they are more aware of the purpose of the funded supports and more capable of participating in their communities by strengthening their connection with broader systems of supports.
Assisting in the management of ongoing support and answering questions as they arise, Advanced Care will help a participant understand the plan.
Advanced Care short-term and long-term support focuses on living at home, participating in your community, and coordinating your support. Services include:
Getting in touch with the support

 
To coordinate services

 

Concerning housing and tenancy obligations

 

Relating to mentoring, peer support, and development of skill sets

 

Regarding decision making, daily planning, and budgeting

 
Assist Life Stage Transition, Advance Care
Getting a new job or entering the workforce is one of the most common life transitions. Our highly professional and supportive team will assist you in gaining employment while you're on the NDIS.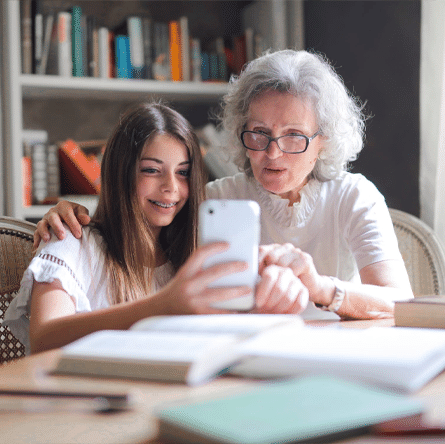 Getting you to an interview can be as simple as improving skills to help you find a job and even getting you to an interview. You can work with us to identify your skill strengths and weaknesses, and we will help you set up a plan to improve them. 
Participants can contact us for assistance with: 
Developing independent living skills and self-care capabilities

 

Resolving conflicts and crises

 

Mentoring in financial matters

 

Budgeting and daily planning

 
Help clients formulate supportive networks in their community

 

Referrals to other community-based programs and

 

 services

 

Related to goal setting and life planning

 

Assist with locating housing and addressing

 

tenancy obligations

 

Providing peer support and individual skill

 
D

evelopment as part of life transition planning

 

Assisting in making decisions

 
FAQ for Assist Life Stage Transition
With access to 24-hour assistance, you can be rest assured you're taken care of.
Need assistance service advice?