NDIS Registered Service Provider in NSW
Are you looking for NDIS Registered Service Provider in Australia? Advance Care Agency specializes in providing care for aging and disabled people (NDIS). Operating since 2019, our team of qualified staff and founders have 35 years of combined experience and are committed to providing the best care and support to the people with disabilities.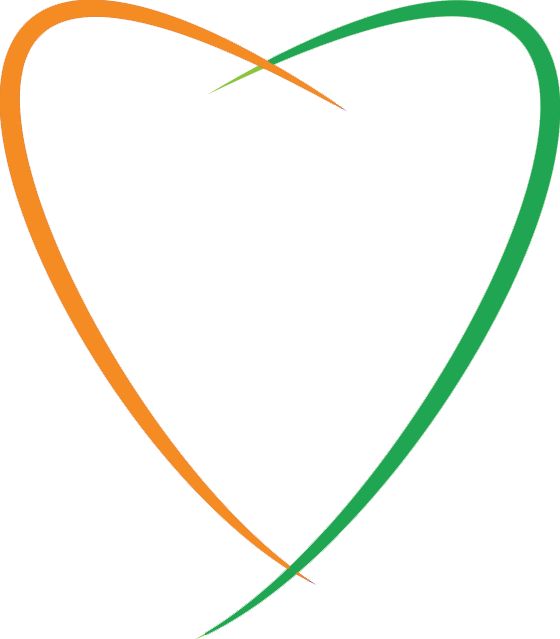 Advance Care Services in Australia

Personal Care
Support for daily personal activities with a live-in caregiver with intensive care to the disabled people.​
NDIS
If granted the NDIS support we can access the support program to the disabled and elderly people.

24/7 Support
Please feel free to call our support staff at any time. Our staff is available 24 hours a day to provide ndis services.
Providing Quality Personal Care
Your needs are our top priority at Advanced Care. We will work with you to find the right people to meet your needs, so our coordinators find the right people for you. If you need help doing little things around the house, running errands, doing your grocery shopping, cooking, or keeping a loved one company while you are away, feel free to contact us, our trained and qualified staff can help you. Even the more personal aspects of your day can be taken care of by us.
Looking for immediate advice?


NDIS is the national disability insurance scheme that aims to improve the quality of life for people with disabilities and provides funding directly to the individuals. Advance Care Agency is a trained, qualified nursing agency that provides support and guidance for people with disabilities as well as support and services for their family members and carers.
We would be delighted to accompany you.

To prevent illness and promote a healthy lifestyle, NDIS participants receive high quality nursing home care services through Community Nursing Care NDIS.

NDIS participants find innovative community participation support in their plans to help build skills to actively participate in their communities.

As a care agency provider, we assist people with disabilities in preparing for, finding and retaining employment under the National Disability Insurance Scheme.

Specifically, Assist Life Stage Transition NDIS aims to support and strengthen the participant's abilities and choices in the long and short term.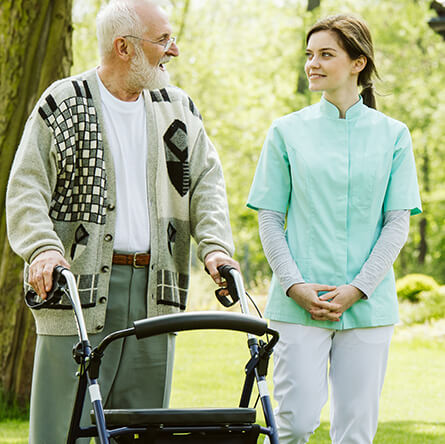 Medical Record
Duis aute irure dolor in reprehen voluptate velit esse cillum.

Medical Advice
Duis aute irure dolor in reprehen voluptate velit esse cillum.

Ambulance
Duis aute irure dolor in reprehen voluptate velit esse cillum.

24/7 Support
Duis aute irure dolor in reprehen voluptate velit esse cillum.
We pledge to provide professional and well-trained staff including registered nurses, endorsed enrolled nurses, community support workers and personal care assistants to fulfil your most specialized individual needs and requirements through our person-centred practice.