If you are looking for an NDIS registered service provider in Adelaide, you have come to the right place. We are a registered NDIS provider and can help you with all your NDIS needs. 
Offer a range of services that are designed to help you live your best life, including support for daily living, personal care, transport, and more, and can also help you access the NDIS funding you need to make your dreams a reality.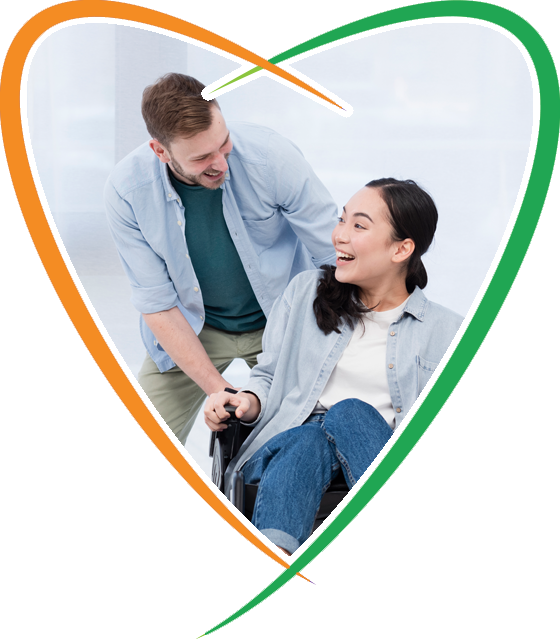 Make the right choices with a Registered NDIS Agency in Adelaide
There are a lot of essential decisions to make when it comes to your NDIS plan. And with so many service providers out there, it can take time to know who to trust. That's why working with a registered NDIS provider in Adelaide is important.
To help you make the best decision, join the Advanced care agency, the top Registered NDIS Agencies in Adelaide. We know living with a disability is a head, so to make your life easier, we have met all the necessary requirements and can provide you with high-quality services, quality care, specific needs, and NDIS support. 
Transforming Elderly Nursing care and Disability assistance in Southern Australia
The NDIS is helping to improve access to services and support for people with disabilities in SA (Southern Australia). This is leading to better health outcomes and increased independence for people with disabilities. Provide a range of much-needed funding to support people with disabilities and their families every step of the way.
Making a real difference in the lives of people with disabilities in south Australia and providing them with the opportunity to lead fulfilling and independent life to the fullest.
We provide in-house, social, and recreational assistance, nursing care, and staffing solutions.
Are you in need of disability support? Whether you are in need of social, recreational, or nursing care staffing solutions, we're passionate about providing help. We provide in-house solutions that are tailored to fit your needs and also provide staffing solutions for those in need of assistance. Our team of dedicated nurses and healthcare professionals who are committed to providing the best possible care for our patients. 
We do provide a wide range of NDIS support services to our clients, and you can learn more about them here.

Personal Care
These services can help you with activities of daily living, such as showering, dressing, eating, and using the toilet. It can also help you with household tasks, such as cooking and cleaning and is provided by our trained, experienced and specialised care workers. 

Domestic Assistance
As part of domestic assistance, people can receive help with shopping, cooking, cleaning, and laundry. NDIS can also provide funding for a support worker to help you with personal care, such as bathing and dressing.

Accommodation/ Tenancy
NDIS service helps eligible participants find and maintain affordable and appropriate accommodation and can help with a range of needs, including Finding and securing appropriate housing, Negotiating and maintaining tenancies, and Accessing support services. 

In-Home Nursing
The in-home service can be accessed by NDIS participants who have an NDIS plan with an in-house service provider. The service provides support for daily living, personal care, and access to disability services and support.

Community Nursing Care
Community Nursing Care service provides people with disabilities with the opportunity to receive nursing care in their own homes. This service is designed to meet the needs of people with complex medical needs who require ongoing nursing care & support.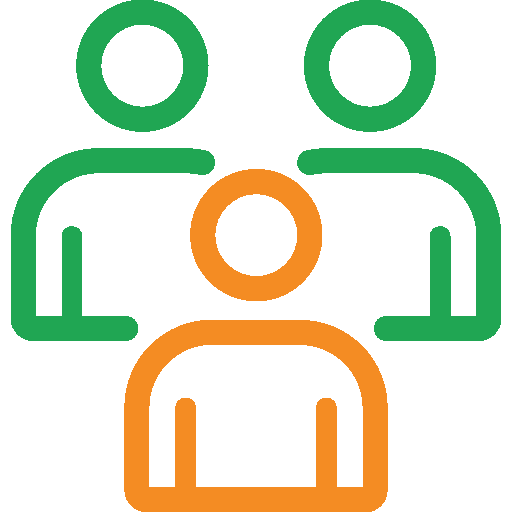 Community Participation
Participants learn to develop skills and confidence to participate in community life and innovative programs to live a more fulfilling and independent life. The services can include support to access mainstream community activities or to develop social networks.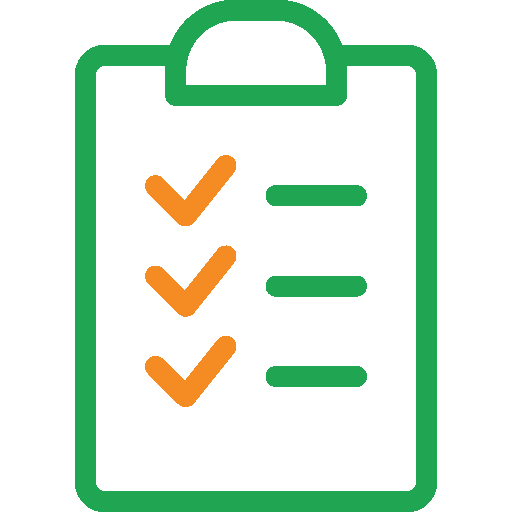 Assist Access/Maintain Employee
The NDIS Assist Access/Maintain Employees service provides support for employees with a disability to access and maintain employment. This can include individualised support to address barriers to employment and to develop work skills and confidence.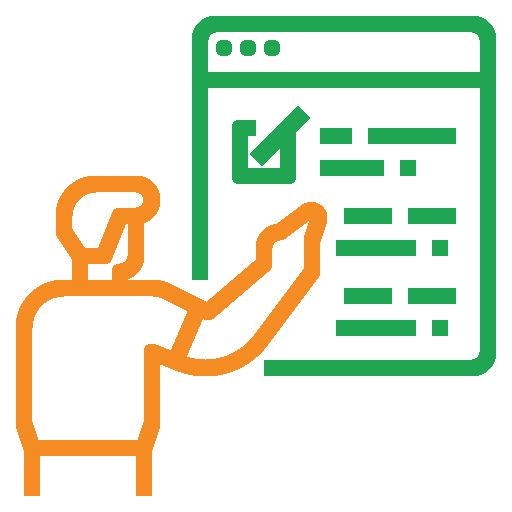 Assist-Life Stage And Transitions
Provides support for people with a disability as they move through different life stages and transitions. The service helps people with a disability to manage change and navigate the challenges that come with growing up, moving into adulthood and ageing.

Dementia Support
We understand that living with dementia can be challenging, and our aim is to provide you with the information and support. In the comfort of your own home, our skilled, experienced and friendly team provides 24-hour dementia care.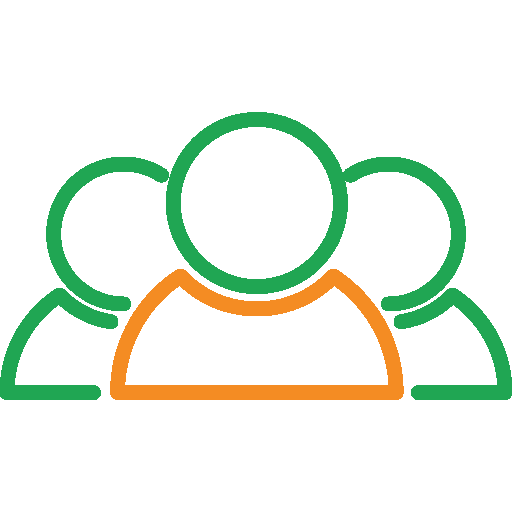 Group/Centre Activities
 NDIS Group/Centre Activities service provides support to people with a disability that enable them to participate in a group or centre-based activity of their choice in order to improve their social and community participation and well-being.

Respite For Carers
Respite care is an essential way to support caregivers by providing them with a pause from their caring responsibilities. It can help caregivers stay healthy and well while continuing to care for others. 

Meal Preparation
Our NDIS meal prep services are designed to make mealtime easier for people with disabilities. We can work with you to create a meal plan that suits your needs and budget, and we can even do the shopping and cooking for you.
Plan Management
An NDIS plan's management refers to helping you manage funds. By focusing on what's important, you can take advantage of your NDIS plan to its maximum potential. It gives you more choice and control over how your NDIS funding is used. 

Development-Life Skills
Helps participants to develop the skills they need to live independently. This may include skills such as cooking, budgeting, shopping, and using public transport. The service can also help participants develop work skills and find employment.

Travel and Transport
Being an NDIS participant, you can use travel and transport services like taxis, buses, and trains to get to and from appointments, work, school, and other activities.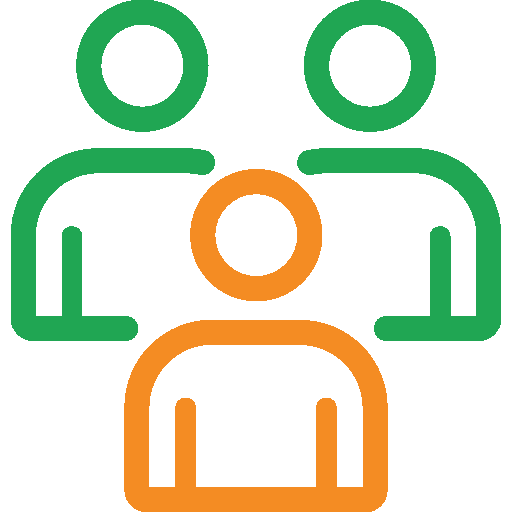 Daily Tasks/Shared Living
The service provides assistance with everyday activities of daily living, such as personal care, meal preparation, and domestic tasks, and is also able to provide support to people with disabilities who live in group homes or other shared living arrangements.

Specialist disability accommodation
The SDA service is designed to provide people with a disability with choice and control over their accommodation and support needs and to give them the best possible chance to live independently and is available to eligible NDIS participants who have an assessed need for SDA.

Short term accommodation
This service is designed to provide support for people with a disability who need temporary accommodation, for example, if they are going to the hospital for treatment or if they are moving to a new home.

Supported Independent Living
SIL services provide practical and emotional support to people living with disability so that they can live independently in the community also include assistance with daily tasks like cooking and cleaning, personal care, budgeting and managing finances, and using public transport.

Medium-term accommodation
We may also be able to provide medium-term accommodation as part of our living support services. The service offers a safe and supportive environment where people can live independently while receiving the necessary support to maintain their accommodative living arrangements.
Customized Assistance and support for your needs
If you are interested in learning more about our registered National Disability Insurance Scheme services or if you need assistance finding the right NDIS care solution for your loved one, please contact us today. We are here to help!
Advance Care Agency Hillcrest
Address: 41A Queensborough Avenue, Hillcrest, SA, 5086
Phone: 0870820465
Email: info@advancecareagency.com