We can assist you in achieving the objectives outlined in your
NDIS plan
. This can include short-term goals such as improving daily living skills and long-term goals such as developing the physical ability to participate in community events.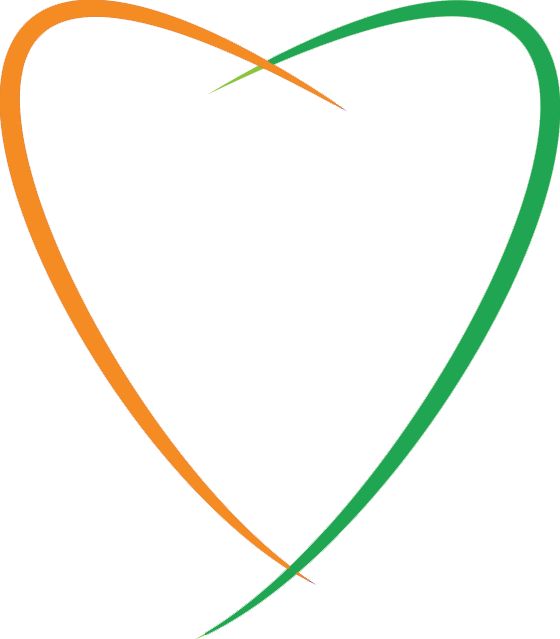 Experience Supportive Service with Certified NDIS Agency in Canberra
Working with people with disabilities and their support networks is an important aspect of what Advance Care does. As a registered NDIS disability services provider, we can assist you in achieving your objectives.
With a participant-centred approach, our team ensures that the participant always has choice and control over their services and plan delivery.
Impactful private aged nursing care and disability assistance in Southeastern Australia
Advance Care believes that each person's story is unique. We're here to offer you personalised assistance in achieving your personal objectives.
We are an open NDIS service provider working to improve your life. We collaborate with you to develop a personalised service plan, provide 24-hour support, and tailor your in-home NDIS services to your specific needs and goals.
You are always our top priority here. If we know we won't be able to meet your needs, we'll be upfront about it and refer you to another provider who will be more suitable.
Looking for immediate advice?


We offer in-home, social, and recreational assistance, nursing care and personal assistance
We carefully match you with staff who are the best fit for you and your needs at Advance Care. We work with people of various abilities. We are well-equipped to provide services to people with a wide range of needs. As an NDIS Registered disability services provider, we provide a variety of
NDIS support lines
.

A person with dementia requires more care and supervision and our assisted living facilities are better suited for people who can no longer live safely at home and can provide adequate support in the early stages of dementia.

We assist you with the supervision of daily tasks so that you can live as independently as possible while still supporting you in developing your skills and achieving your goals. 

Begin each day with ongoing support tailored to your lifestyle, needs, and daily tasks. With Advance care, you can feel the warmth of consistent care and support throughout your daily journey. 

Advance Care Plan Managers are in charge of managing your NDIS finances. Allow our team to handle invoices, claim procedures, and other NDIS-related paperwork to save you time. 

We can help you achieve your goals regardless of the constraints, from moving around your home to grocery shopping or attending community events. Our support staff can transport you wherever you need to go. 

Among the in-home care Canberra services, we offer is assistance in transitioning people with disabilities or permanent medical conditions into work and then partnering with them to ensure that they are able to keep their job. 

Advance Care provides temporary housing for people with disabilities, allowing them to remain connected to the community rather than facing a lengthy hospital stay or placement in an aged care facility.

The NDIS, through the Specialist Disability Accommodation scheme, is collaborating with housing providers such as Ability SDA to construct new homes that will allow people with disabilities to live independently and with a higher quality of life.

We'll support you with your daily routine, from helping around the house to assisting with domestic tasks, allowing you to maximise your independence. 

We understand your goals and work with you and your family or carers to put support in place to help you develop everyday skills, with a particular emphasis on confidence and independence. 

Our care agency assist NDIS participants to participate in group & centre-based activities to interact with others so that time spent here is fun.

We assist you in making decisions such as where you want to live and what support you need to make that happen, personal care, such as assistance with shopping, cooking, or paying bills, and setting up and managing your own home. 
Personalized assistance and care tailored to your requirements
We recognise that each participant has unique disabilities and needs, which is why we tailor our services to the specific needs of the individuals and their families. We are authorised to provide the following support services as an NDIS-registered provider.
As a reputable National Disability Insurance Scheme (NDIS) service provider, we are committed to assisting you in living life on your terms. We are committed to doing everything possible to help you become more independent and achieve your goals. Being independent means different things to different people; for some, it means getting out and about and engaging with family and friends; for others, it means joining a club or even planning a trip away.


We are only a phone Call Away
Advance Care Agency Canberra